New Service: Code Marking with Laser Engraving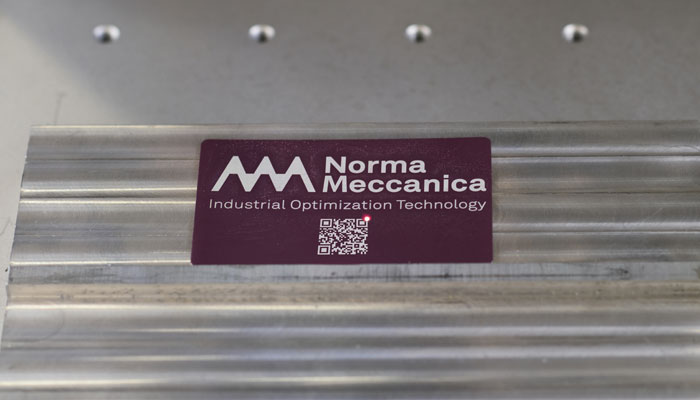 From now on, we can provide our customers with a new service that can improve productivity by shortening production downtimes.
We are proud to present our new laser engraving machine for steel, aluminum and metal of all kinds.
This state-of-the-art system allows us to engrave at very high speed on every component of our industrial lines, marking them with unique codes (QR codes, serial numbers, barcodes, etc.).
By doing so, in the event of damage or wear and tear, you can immediately order the item concerned by scanning the code containing all the information.
On request, we can enter custom codes for complete integration with external database and management systems.
Contact us now for more information!